a project aimed at fostering research and open-source software in the cryptocurrency exchange space: exchange design, market manipulation, order book modelling
---
The dudo project aims at fostering research and open-source software in the cryptocurrency exchange space, specifically in the areas of exchange design, market manipulation and order book modelling.
One fundamental aim of the dudo project lies in providing sophisticated insights into centralized and decentralized cryptocurrency exchanges.
By providing liquidity across both fiat-to-crypto and crypto-to-crypto markets, centralized exchanges have evolved into a fundamental component of the cryptocurrency ecosystem. However, sudden exchange closures, frequent security breaches, and the notion of fake volume, all cast a shadow over the current cryptocurrency exchange landscape. Hence, alternatives in the form of trustless and decentralized exchanges have become a promising topic for many, yet remain exposed to issues of their own, predominantly in the form of low levels of liquidity.
The dudo project focuses on:
Transparency and accessibility of centralized and decentralized cryptocurrency exchange market data
Protocol design and implementation of decentralized exchanges
Fraud detection on centralized and decentralized cryptocurrency exchanges
More specifically, the scope of the dudo project can be split into two categories: novel research and open-source software.
Projects
In terms of software, dudo will offer a suite of open-source tools that can be used for obtaining and analysing cryptocurrency exchange market data in an accessible manner. The following products will be part of the open-source software suite:
A tool integrating the public APIs of a subset of the most popular exchanges, making market data easily accessible. Furthermore, antalla takes care of the entire database management, allows for easy integration of other exchanges, database migrations, as well as offers features for real-time and empirical data analysis. As decentralized exchanges (DEXs) provide a different and relatively new form of exchange, antalla provides functionality not only for obtaining and analyzing DEX data, but also for cross checking broadcasted trade data with on-chain activity.
Team
Sam Werner
Sam Werner is a first year PhD student at Imperial College London supervised by Prof William Knottenbelt, examining fairness and manipulation in the cryptoasset ecosystem with a focus on centralized and decentralized exchanges. Some of his previous work has focused on manipulation of mining pool reward schemes. Sam holds a Masters degree in Computing Science from Imperial College London. In the past, Sam worked for R3 as a software engineer, developing software part of the Corda blockchain.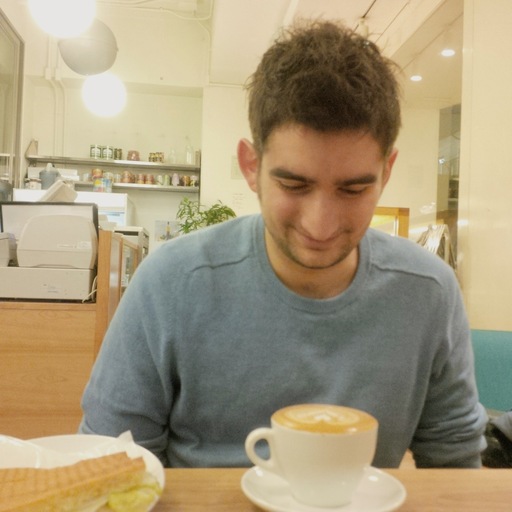 Daniel Perez
Daniel Perez is a software engineer and first year PhD student at Imperial College London, supervised by Dr Ben Livshits. His research focuses on the security of distributed virtual machines, with a current focus on the workings of the EVM. Previously, he was the CTO of the Tokyo based company Claude Tech, Inc., and received a Master of Engineering from the University of Tokyo. Daniel is also an open-source enthusiast; his personal projects count more than 2,000 cumulated stars on GitHub and he helps to maintain a few popular open-source projects.